Sorted by: Date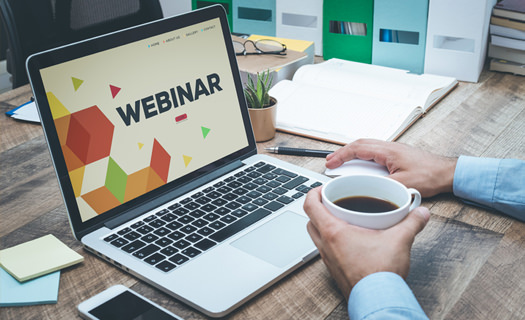 20150324T140000
Mar 24, 2015 • 2:00 - 3:30 PM ET
This session is the second of a three-part webinar series for the youth community, hosted by the Chicago and San Francisco Employment and Training (ETA) offices but open to all, to inspire strategic planning and action now in anticipation of the July 1, 2015 implementation date of the Workforce Innovation and Opportunity Act (WIOA).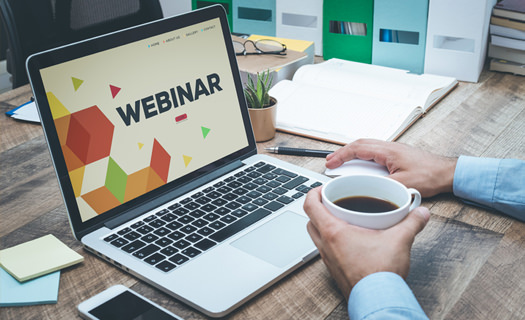 20150713T140000
Jul 13, 2015 • 2:00 - 3:00 PM ET
In the construction industry, pre-apprenticeship training is important to the success of any apprentice, but in particular for women.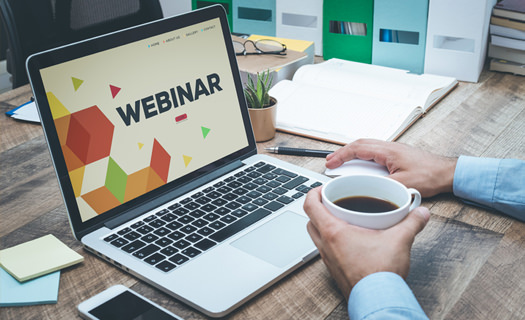 20151026T140000
Oct 26, 2015 • 2:00 - 3:00 PM ET
Looking for a new resource to jumpstart your training and business engagement strategies under WIOA? Apprenticeship is a proven "earn and learn" model with benefits for employers and job seekers. The Department of Labor's new ApprenticeshipUSA Toolkit is designed to help workforce development professionals implement apprenticeship strategies, expand apprenticeship partnerships, and take advantage of this effective work-based training model.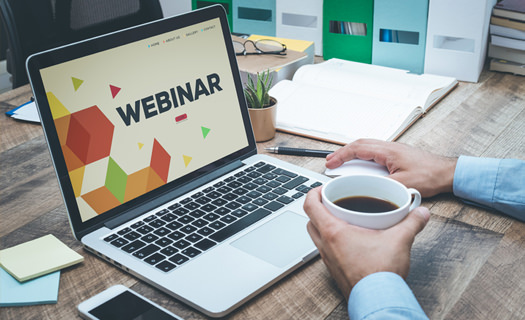 20151208T140000
Dec 08, 2015 • 2:00 - 3:00 PM ET
Women working in nontraditional industries like construction face barriers both on and off the jobsite. If you are an apprenticeship program, pre-apprenticeship training provider, employer, or other workforce entity this webinar is for you.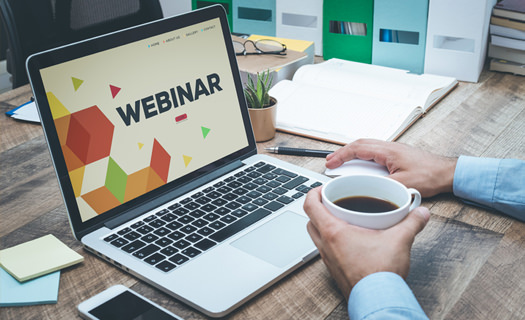 20160427T140000
Apr 27, 2016 • 2:00 - 3:30 PM ET
This training is a part of the Enough is Known for Action series for the youth community, hosted by the Employment and Training Administration (ETA) Division of Youth Services and Regional Offices, to inspire strategic planning and action now as the system is in the early stages of implementation of the Workforce Innovation and Opportunity Act (WIOA).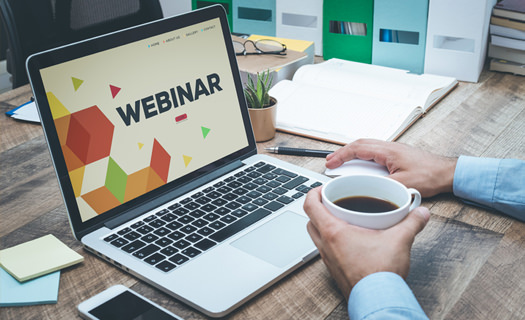 20160518T120000
May 18, 2016 • 12:00 - 1:00 PM ET
Please join us on Thursday, May 19th at 12:00pm EST for the "Work-Based Learning, Apprenticeship and Sector Partnerships, Oh My!" workshop. This is part of the USDOL-ETA's 2nd Annual week-long Sector Strategies Virtual Institute (May 16-20, 2016).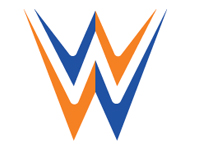 20160831T150000
Aug 31, 2016 • 3:00 - 4:15 PM GMT
Come and join a session focused on the connections and opportunities between the Workforce Innovation and Opportunity Act (WIOA) services and Registered Apprenticeship programs. Discover five key "touch points" for Registered Apprenticeship that exist in WIOA that practitioners should know and how this "earn and learn" model can benefit customers and workforce system performance.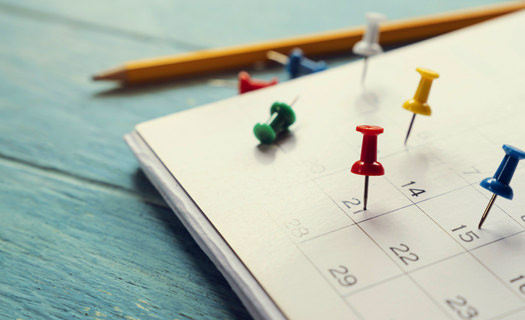 20170320T140000
Mar 20, 2017 • 2:00 - 3:00 PM ET
As Registered Apprenticeship (RA) continues to gain more attention as a powerful and successful workforce development tool, it is increasingly important for workforce development professionals to understand the resources available at the federal level to help fund RA initiatives.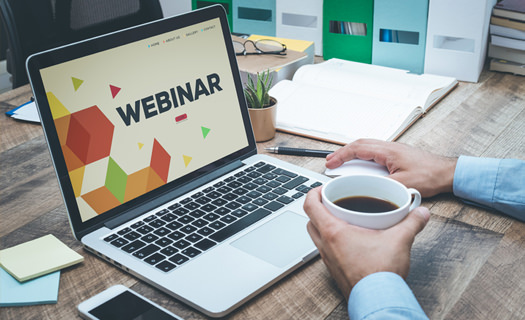 20170322T140000
Mar 22, 2017 • 2:00 - 3:00 PM ET
You will hear from industry experts and peers who have had success in employing creative solutions to recruit women into nontraditional apprenticeship and employment opportunities as they share with you best practices and resources to add to your toolkit!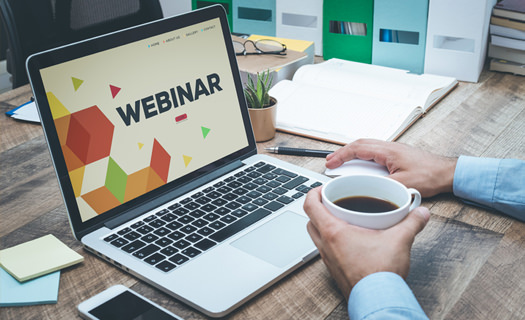 20170328T130000
Mar 28, 2017 • 1:00 - 2:00 PM ET
Please join us for the second in a series of peer learning events for State Apprenticeship Expansion Grantees and Registered Apprenticeship partners stakeholders.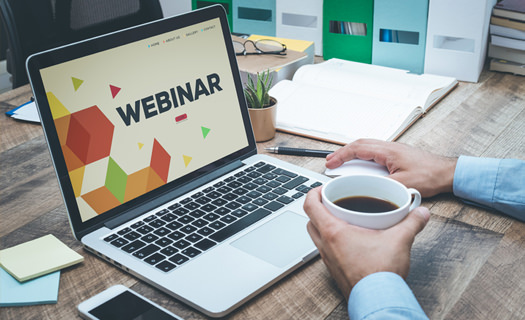 20170627T130000
Jun 27, 2017 • 1:00 - 2:00 PM ET
Registered apprenticeship programs, pre-apprenticeship programs, employers, and organizations that serve women in occupations in which women are underrepresented strive to support them in their first few years of employment.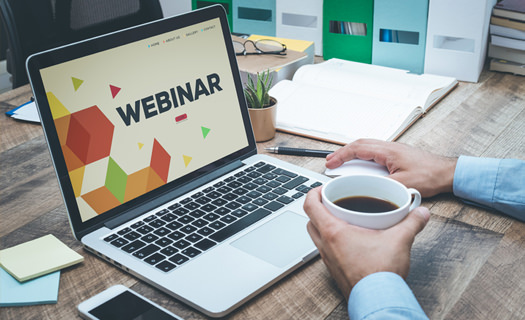 20170813T140000
Aug 13, 2017 • 2:00 - 3:30 PM ET
Did you know that a number of the provisions of the updated Apprenticeship Equal Employment Opportunity (EEO) regulations phased in on July 17, 2017? If you run an apprenticeship program registered with the federal Office of Apprenticeship, your program is required to comply with these non-discrimination requirements. Are you ready?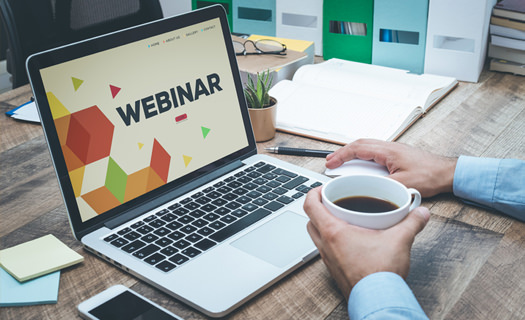 20171211T130000
Dec 11, 2017 • 1:00 - 2:00 PM ET
Are you looking for tools to help expand apprenticeship? Please join us for this webinar to learn about the latest resources developed by the National Industry and Equity Partners that are working with the U.S. Department of Labor's Office of Apprenticeship to expand and diversify apprenticeship across the country.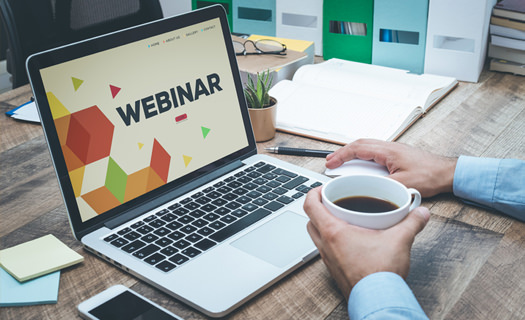 20180403T153000
Apr 03, 2018 • 3:30 - 4:30 PM ET
Current State Apprenticeship Expansion Grantees are encouraged to join this webinar, which will review the opportunity for continuation funding and answer questions.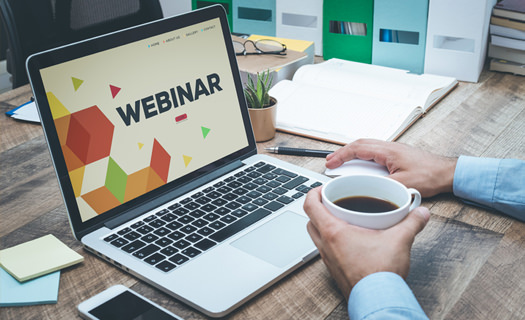 20180516T150000
May 16, 2018 • 3:00 - 4:00 PM ET
Are you an institution in need of free resources to set up apprenticeship and other work-based learning opportunities? This webinar will explore Open Educational Resources (OER) available on SkillsCommons.org that were produced by community colleges in partnership with employers across the country. You will learn about the array of OER related to apprenticeship and work-based learning, such as guides, reports, course materials, handbooks, and much more!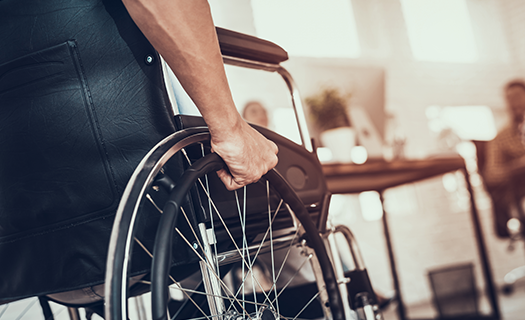 20191003T140000
Oct 03, 2019 • 2:00 - 3:30 PM ET
This webinar provides an overview of the Department of Labor's (DOL) apprenticeship and inclusive work-based learning investments focused on expanding pathways for youth and adults with disabilities in emerging high-growth, high-demand industries as a workforce strategy.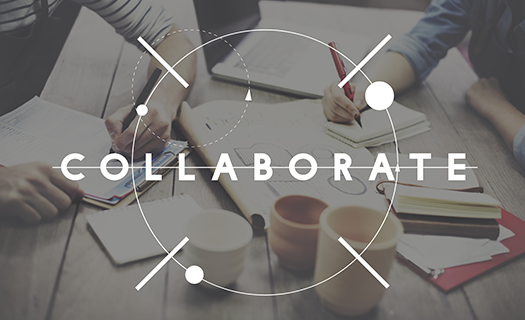 20200604T150000
Jun 04, 2020 • 3:00 - 4:00 PM ET
Are you interested in learning about strategies for increasing diversity in the apprenticeship pipeline? You will have the opportunity to hear from experts in the field as they share knowledge and resources about increasing diversity in apprenticeship as well as learn some insights shared by states who participated in the Diversity of Apprenticeship Participants Innovation Cohort.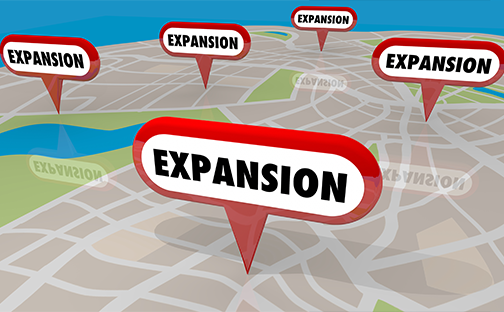 20200623T130000
Jun 23, 2020 • 1:00 - 2:00 PM ET
The Office of Apprenticeship (OA) will provide State Apprenticeship Expansion (SAE) Grantees with a series of strategies and promising practices for continuing apprenticeship expansion work after the SAE grants end, including tools and resources that can be used to determine what to sustain, and what processes could be used to execute a sustainability plan.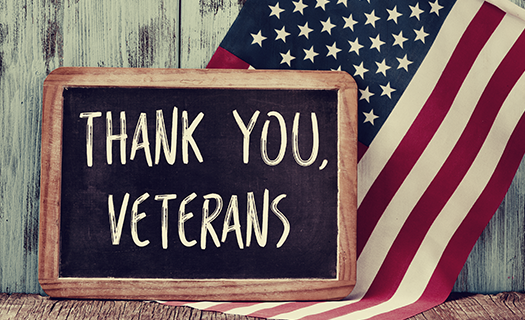 20200826T150000
Aug 26, 2020 • 3:00 - 4:00 PM ET
The Office of Apprenticeship (OA) in collaboration with the Veterans' Employment and Training Service (VETS) will provide an overview of the U.S. Department of Labor (DOL) VETS Apprenticeship Pilot and address working with transitioning service members and their spouses interested in exploring apprenticeship as a post-separation career pathway.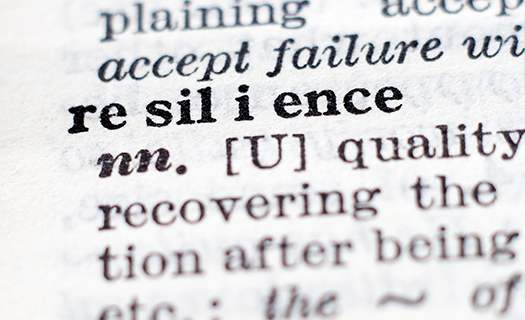 20201029T120000
Oct 29, 2020 • 12:00 - 1:00 PM ET
The Office of Apprenticeship (OA) will share Registered Apprenticeship Expansion Resiliency Planning resources that were designed to help states create and maintain registered apprenticeship expansion strategies during economic downturns.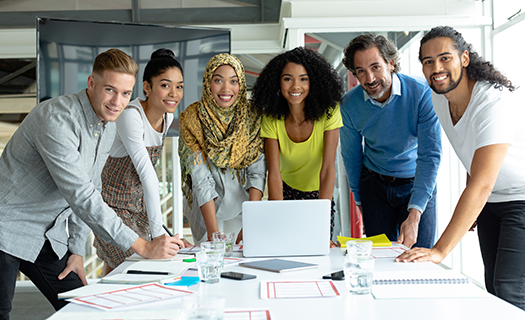 20210316T123000
Mar 16, 2021 • 12:30 - 1:30 PM ET
Join us for a dialogue with leaders who have successfully increased the diversity of their workforces and created more inclusive apprenticeship programs. This webinar will share strategies and practical approaches from business and labor organizations sponsoring apprenticeships in the IT, construction, and healthcare sectors.